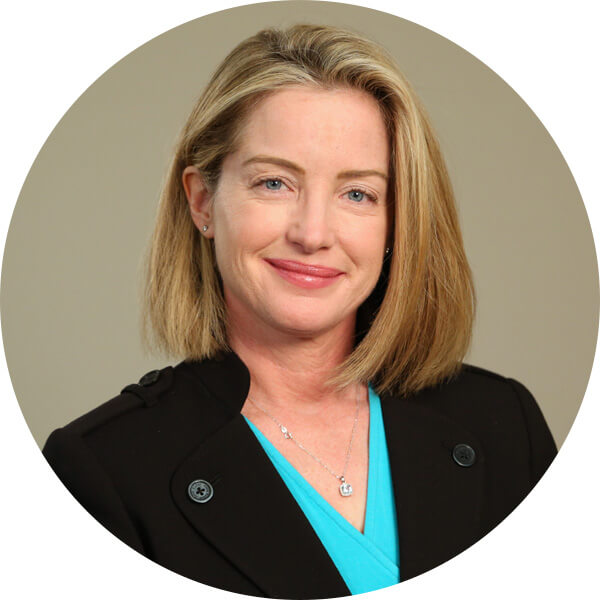 Associate Professor (Teaching) of Spatial Sciences
1995: Ph.D., Geophysics, Bogaziçi University, Istanbul, Turkey
1989: M.Sc., Geology, University of Northern Illinois, Illinois
1984: B.S., Geochemistry, Bowling Green State University, Ohio
Jennifer N. Swift is associate professor (teaching) of spatial sciences at the Spatial Sciences Institute of the University of Southern California Dornsife College of Letters, Arts and Sciences and serves as and the program director of the USC Spatial Sciences Institute Esri Development Center (EDC).
The focus of Swift's research is at the intersection of web and mobile GIS with CyberGIS, the latter including instruction in advanced cyberinfrastructure. These emerging technological trends, including the use of big data and evolving geoprivacy concerns, should now be considered core elements of the spatial sciences. Swift is particularly interested in developing pedagogical innovations in the use of 3D and time-enabled geospatial technologies in teaching and in improving methods for teaching programming skills across GIS as a discipline.
Swift teaches and has taught courses in the spatial sciences undergraduate and master's programs in human populations and natural hazards, principles of geographic information science, geospatial modeling and customization, concepts for spatial thinking, spatial databases, web GIS and geospatial technology project management. She also has served as thesis advisor to a number of M.S. in GIST students.
She received the 2018 Esri GIS Hero award and the 2015 National Association of Professional Women VIP Woman of the Year Circle Award for her contributions to GIS education. She also is a certified GIS Professional (GISP) by the Geographic Information Science Certification Institute (GISCI).
Before joining the Spatial Sciences Institute, Swift was a research assistant professor in the Department of Civil and Environmental Engineering at the University of Southern California. In her early academic career, she was as an assistant professor of earthquake engineering at Bogaziçi University, in Istanbul, Turkey.
---
Selected Works
Weidemann, C., Swift, J.N. & Kemp, K.K., Geosocial Footprint and Concerns in Geoprivacy. In J., Thatcher, J. Eckert, J. & A. Shears (Eds), Thinking Big Data in Geography: New Regimes, New Research (pp. 123-144). Lincoln, NB: University of Nebraska Press, 2018.
Swift, J., Teaching CyberGIS to Undergraduates. Paper presented at the American Association of Geographers Annual Meeting, April, 2018, New Orleans, LA.
Elson, L., Wright, K., Swift, J. & Feldmeier, H., Control of Tungiasis in Absence of a Roadmap: Grassroots and Global Approaches. Journal of Tropical Medicine and Infectious Disease 2 (3):33, 2017.
Ngo, V., Swift, J. & Chiang, Y.-Y., Visualizing Land Reclamation in Hong Kong: A Web Application. In Proceedings of the 27th International Cartographic Conference, 16th General Assembly, August 23-28, 2015, Rio de Janiero, Brazil.
Weidemann, C. & Swift, J., Social Media Location Intelligence: The Next Privacy Battle; An ArcGIS add-in and Analysis of Geospatial Data Collected from Twitter.com. International Journal of Geoinformatics, 9 (2): 21-27, 2013.e.
Request Brochure
Fill out the information below to learn more about the University of Southern California's online GIS Graduate Programs and download a free brochure. If you have any additional questions, please call 877-650-9054 to speak to an enrollment advisor.
*
All Fields are Required. Your Privacy is Protected.