>
About USC and the Spatial Sciences Institute
The University of Southern California (USC) is one of the world's leading private research universities. Established in 1880, it is also one of the oldest. With a strong tradition of integrating liberal arts and sciences with professional education, USC fosters a vibrant culture of public service and encourages students to cross academic and geographic boundaries in their pursuit of knowledge. In 2019, the Wall Street Journal and Times Higher Education ranked USC 17th among 968 public and private universities.
Online graduate students at USC are key members of the university's community of scholars, contributing diverse viewpoints and fresh insights that are poised to make their mark on the theories, systems, inventions, public policy and creative work of the 21st century.
---
Spatial Sciences Institute
The ability to understand and make decisions with spatial information is what the USC Spatial Sciences Institute is all about. We partner with researchers, businesses, nonprofits, NGOs and other entities to analyze, model and visualize location-based data. As a leading GIS research and academic institution, we have the unique ability to attract talented researchers and educators from a wide range of disciplines and promote collaboration across countless areas of expertise and industry domains.
Request Brochure
Fill out the information below to learn more about the University of Southern California's online GIS Graduate Programs and download a free brochure. If you have any additional questions, please call 877-650-9054 to speak to an enrollment advisor.
---
Memberships and Special Designations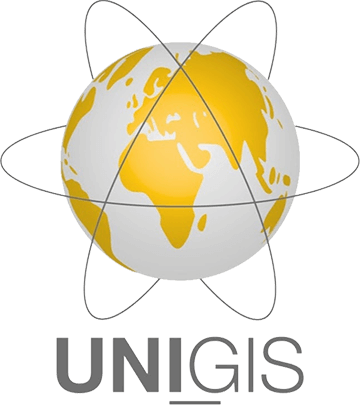 UNIGIS International Association
USC is a founding member of the UNIGIS International Association.
---

Esri Development Center (EDC)
The USC Spatial Sciences Institute is recognized as an Esri Development Center.
---

United States Geological Survey Center for Academic Excellence
The United States Geological Survey has designated the USC Spatial Sciences Institute as a Center of Academic Excellence in Geospatial Sciences.
---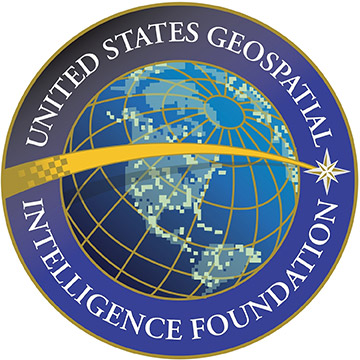 U.S. Geospatial Intelligence Foundation (USGIF)
The USC Spatial Sciences Institute is a member of the U.S. Geospatial Intelligence Foundation, which has accredited the USC Graduate Certificate in Geospatial Intelligence.
---
USC Dana and David Dornsife College of Letters, Arts and Sciences
USC Dornsife prepares students to be world citizens and leaders through increasing awareness, understanding and appreciation of cultural differences. Underlying all inquiry in the humanities, social sciences and sciences is the hope that our new discoveries and insights will be the driving force for a better future in our community and world.