Reputation matters. Align yours with ours.
As a pioneer in geospatial education, USC takes tremendous pride in our collaborative partnerships with the most prestigious organizations in geospatial science and technology. These partnerships are a prime example of USC's dedication to providing students with an unmatched education designed to solve global challenges. Below are some of our GIS partners and distinctions:
---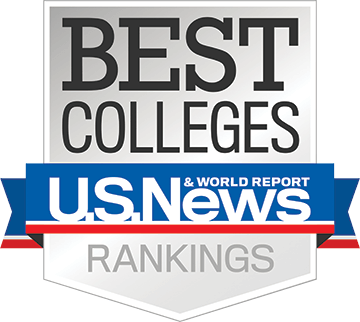 US News
Ranked among the Top 25 national universities by U.S. News & World Report 2019
Ranked among the Top 5 best colleges for veterans by U.S. News & World Report 2019
---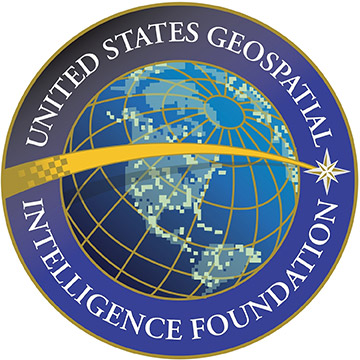 U.S. Geospatial Intelligence Foundation (USGIF)
The USC Spatial Sciences Institute is a member of the U.S. Geospatial Intelligence Foundation, which has accredited the USC Graduate Certificate in Geospatial Intelligence. USC Spatial Sciences Institute faculty serve on the USGIF academic advisory board.
---

Esri Development Center (EDC)
Esri recognizes the USC Spatial Sciences Institute as having exemplary programs focused on educating students in ways that promote the design and development of GIS applications using Esri's web, mobile and desktop geospatial technologies. As an EDC, the Spatial Sciences Institute organizes the USC EDC Student of the Year competition and participates in the annual Esri Developer Summit.
---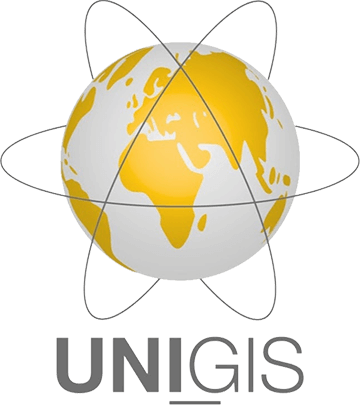 UNIGIS International Association
USC is a founding member of the UNIGIS International Association, which recognizes international standards in geographic information science distance learning programs.
---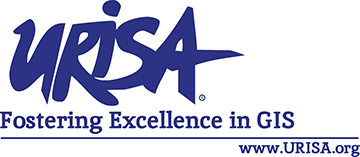 Urban and Regional Information Systems Association (URISA)
The USC Spatial Sciences Institute was the first educational institution member of the Urban and Regional Information Systems Association, which supports GIS professionals within their organizations.
Request Brochure
Fill out the information below to learn more about the University of Southern California's online GIS Graduate Programs and download a free brochure. If you have any additional questions, please call 877-650-9054 to speak to an enrollment advisor.
*
All Fields are Required. Your Privacy is Protected.
The University of Southern California respects your right to privacy. By submitting this form, you consent to receive emails and calls from a representative of the University of Southern California, which may include the use of automated technology. Consent is needed to contact you, but is not a requirement to register or enroll.
Are you enrolling from outside the U.S.? Click Here.
---
Learn from Highly Regarded Faculty
Working collaboratively alongside our partners is our internationally recognized GIS faculty, who can teach you how to create responsible, sustainable and scalable solutions for issues impacting our cities, oceans and interior spaces.
John P. Wilson
Professor and Founding Director
USC Spatial Sciences Institute