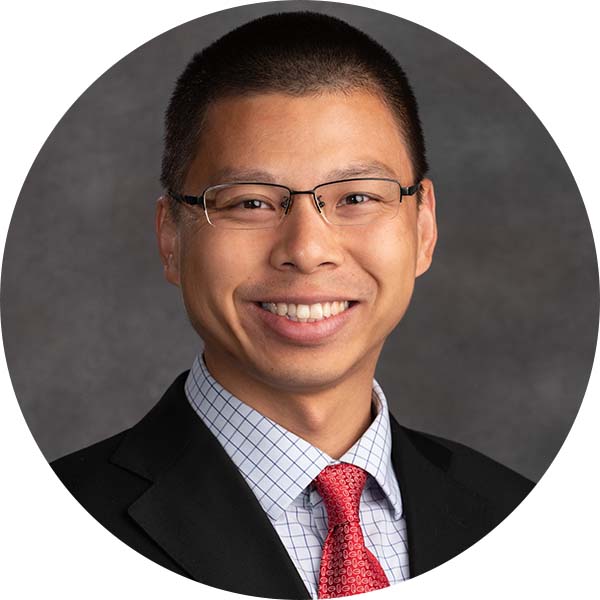 Assistant Professor (Teaching) of Spatial Sciences
2014: Ph.D., Geography, University of Utah
2008: M.S., Geography, Northern Illinois University
2004: Bachelor of Engineering, China University of Geosciences
Dr. Yi Qi is an associate professor (teaching) of spatial sciences with the Spatial Sciences Institute at the University of Southern California.
His research integrates remote sensing, geographic information systems and spatial data science in ecological monitoring, environmental studies and natural resource management. He focuses on satellite and airborne remote sensing, computational models, field work and AI to address how climate and human practices affect crop productivity and ecosystem functioning.
Prior to joining the Spatial Sciences Institute in August 2022, Dr. Qi was an assistant professor at the University of Nebraska Lincoln. From 2014-2018, he was a senior spatial scientist with Brown University.
He has published over thirty papers and has led over ten grants in the total amount of two million dollars.
Dr. Qi serves as a reviewer for numerous journals, including Remote Sensing of Environment, GIScience and Remote Sensing, ASPRS Photogrammetric Engineering and Remote Sensing and ISPRS Journal of Photogrammetry and Remote Sensing. He is a member of the American Geophysical Union, the Ecological Society of America and the American Association of Geographers.
Request Brochure
Fill out the information below to learn more about the University of Southern California's online GIS Graduate Programs and download a free brochure. If you have any additional questions, please call 877-650-9054 to speak to an enrollment advisor.
*
All Fields are Required. Your Privacy is Protected.