>
A Better Learning Experience with DEN@Dornsife
A new era of learning that centers accessibility, flexibility and USC's continued commitment to excellence is here. Thanks to our new course delivery platform, DEN@Dornsife, GIS students have more ways than ever to earn their degree: choose to attend DEN@Dornsife classes on campus, stream classes live, watch course recordings or blend your learning experience with a mix of all three.
This innovative learning structure allows students to take control of their education journey, finding the delivery method and schedule that work best for them. All GIS students will have at least one course on this platform.
---
How Does It Work?
No matter how you decide to attend classes through the DEN@Dornsife platform, you will cover the same material at the same pace. Choose the experience you want:
Attend live, in-person: If you live in or near Los Angeles, join us in the classroom. Participate in a few or all classes in person; the choice is up to you.
Stream in real time: Don't have the time or ability to join classes in person? No problem. Streaming allows you to attend seminars virtually and interact with your on-campus classmates through web-based communication tools. Connect with professors and classmates via telephone, live chat, virtual meetings and threaded discussions.
Access videos on demand: If you need more flexibility in your learning, you can also access recorded classes online and work through your coursework on your time. Attending or streaming classes live is optional, and recorded lectures can always be found online.
To support accessibility, professors digitize and post their in-class notes every week, so you can read along while watching lecture videos or come back to review anything you may have missed. DEN@Dornsife also gives you the opportunity for synchronous and asynchronous collaboration outside the classroom through tools including:
Zoom
Cisco
WebEx
Adobe Connect
Piazza
Skype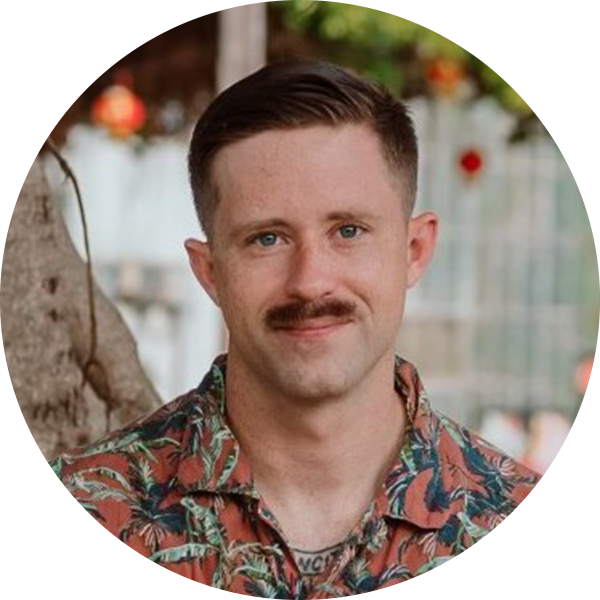 "Since I'm in the military and stationed outside of Southern California, I'm only able to pursue my graduate education online. The DEN@Dornsife platform allows me to attend class when I can, which is important because my work schedule often changes and prevents me from being able to commit to a regular lecture schedule."
– Jacob Spear, Master of Science in Human Security and Geospatial Intelligence student
The DEN@Dornsife Difference
DEN@Dornsife (which stands for "Distance Education Network" in the Dornsife College of Letters, Arts and Sciences) employs a state-of-the-art, proprietary web-based delivery system that allows you to access the same class sessions as on-campus students, anywhere and anytime. With fresh content delivered every semester, you can stay up-to-date on GIS research and best practices and replay archived lectures for the entire semester.
Request Brochure
Fill out the information below to learn more about the University of Southern California's online GIS Graduate Programs and download a free brochure. If you have any additional questions, please call 877-650-9054 to speak to an enrollment advisor.
*
All Fields are Required. Your Privacy is Protected.