About the Session
This in-depth information session will provide an overview of the following master's degrees and certificates:
M.S. in Geographic Information Science & Technology (GIST)
M.S. in Human Security and Geospatial Intelligence
Graduate Certificate in GIST
Graduate Certificate in Geospatial Intelligence
Graduate Certificate in Geospatial Leadership
Graduate Certificate in Remote Sensing for Earth Observation
Featured Topic
The focus for this information session is Careers in GIS with USC GIST Alumni Ambassadors.
The session will also cover these topics and more:
Our world-renowned faculty members who are established leaders in government, science and industry
The innovative curriculum which blends conceptual knowledge with hands-on experience using modern GIS software and techniques
How the programs prepare you for leadership roles at consulting firms, environmental preservation organizations, enterprise software companies and government organizations
Admissions requirements and standards
The session will close with a brief Q&A about the programs and featured topic
About the Presenters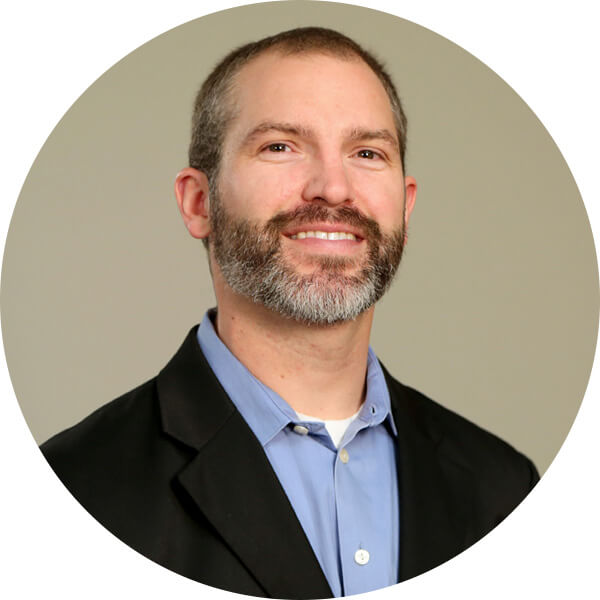 Darren M Ruddell, Ph.D.
Associate Professor (Teaching) of Spatial Sciences and Director of Graduate Studies
Dr. Ruddell teaches courses in the Spatial Sciences Institute undergraduate general education and GeoDesign programs as well as the GIST graduate programs.
Read More…
He has developed expertise in geographic information science and associated technologies to acquire, organize, analyze, model and visualize spatial data. As an educator, he seeks to help students develop the critical and spatial thinking skills required to effectively manage and deploy these technologies in diverse settings to produce spatially-informed and scientifically sound results. He has been on the forefront of developing curriculum and pedagogical approaches in the field of geodesign, a forward-thinking, interdisciplinary and iterative process that aims to build a better world by promoting harmony between human and ecological systems.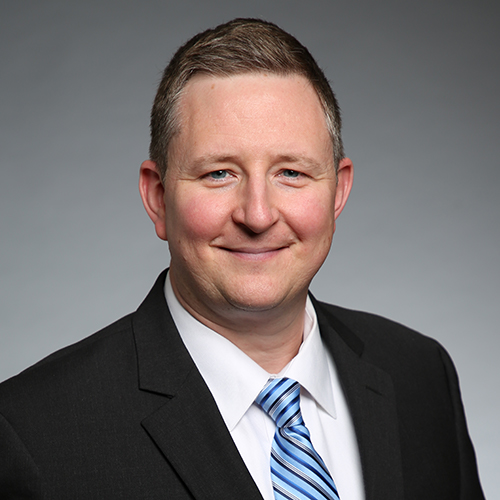 Tom Sabey
Enrollment Advisor, AllCampus, Online Graduate GIS Programs
Tom Sabey provides support and assistance to prospective students throughout the online GIS admissions process.
Read More…
With more than 17 years of experience in admissions advising, Tom has successfully prepared students for success in a variety of schools and settings.