About the Session
This in-depth information session will provide an overview of the following master's degrees and certificates: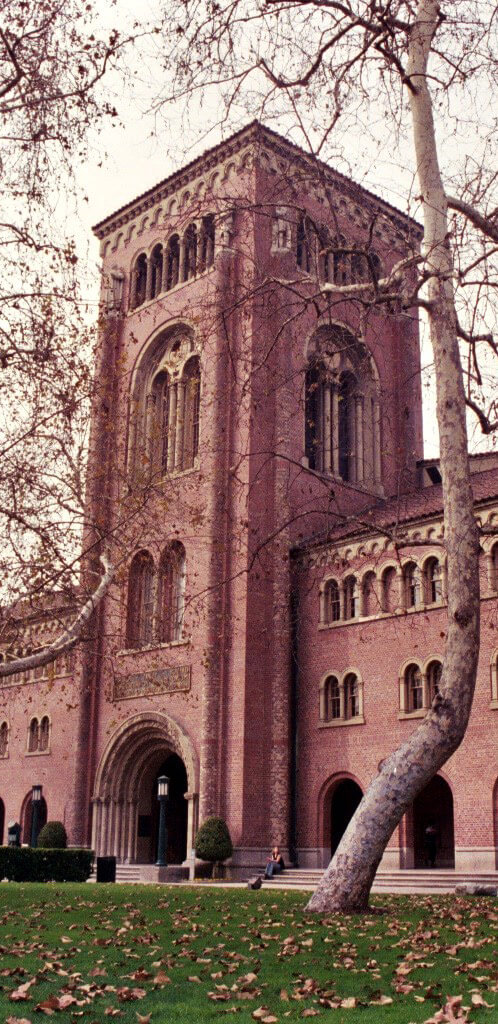 M.S. in Geographic Information Science & Technology (GIST)
M.S. in Human Security and Geospatial Intelligence (new!)
Graduate Certificate in GIST
Graduate Certificate in Geospatial Intelligence
Graduate Certificate in Geospatial Leadership
The session will cover these topics and more:
Our world-renowned faculty members who are established leaders in government, science and industry
The innovative curriculum which blends conceptual knowledge with hands-on experience using modern GIS software and techniques
How the programs prepare you for leadership roles at consulting firms, environmental preservation organizations, enterprise software companies and government organizations
Admissions requirements and standards
A featured topic unique to this information session
Featured Topic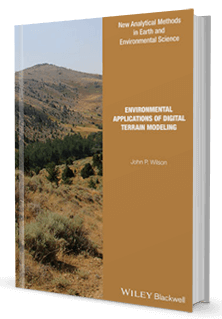 Presenters will also discuss a featured topic during the information session. The featured topic for this information session is Professor John P. Wilson discussing his recent book, Environmental Applications of Digital Terrain Modeling, which examines how the methods and data sources used to generate digital elevation models and calculate land surface parameters have changed over the past 25 years.
The session will close with a brief Q&A about the programs and featured topic.
About the Presenters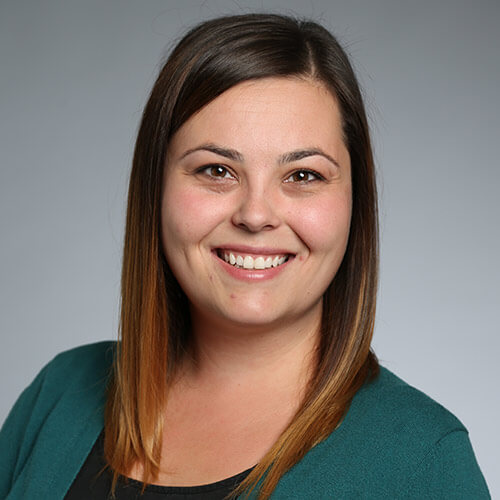 Virginia Leonard
Enrollment Counselor, Online Graduate GIS Programs
Virginia Leonard provides support and assistance to prospective students throughout the Online GIS admissions process.
Read More…
With more than 9 years of experience in admissions advising, Virginia has successfully prepared students for success in a variety of schools and settings.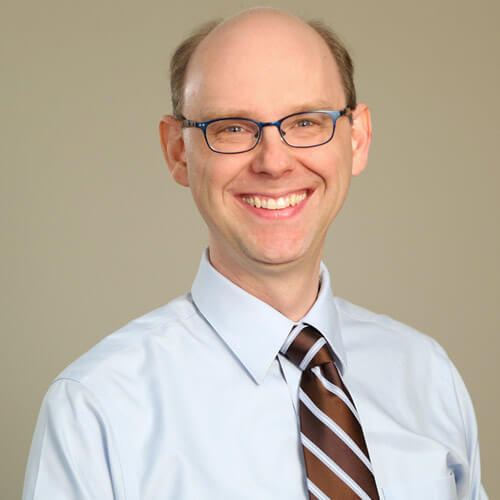 Robert O. Vos, Ph.D.
Assistant Professor (Teaching) of Spatial Sciences and Director of Graduate Studies
Dr. Robert O. Vos oversees all aspects of graduate study for the USC Spatial Sciences Institute.
Read More…
His research focuses on industrial ecology, including projects on regional materials flow analysis, eco-industrial park planning, lifecycle assessment, and sustainability indicators. Dr. Vos has published extensively on theories and concepts of sustainability, and he is certified as a Geographic Information Science Professional (GISP) by the Geographic Information Science Certification Institute (GISCI).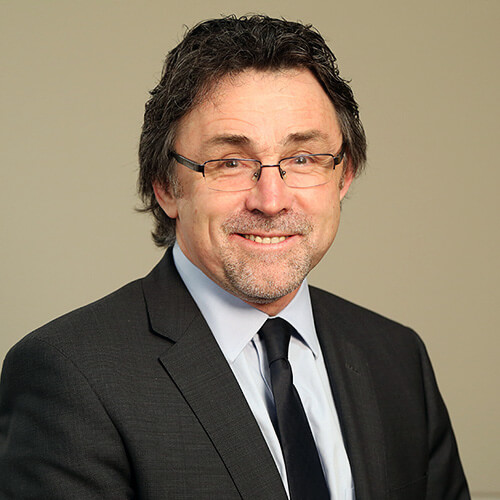 John P. Wilson, Ph.D.
Professor of Sociology and Spatial Sciences and Founding Director
Dr. John P. Wilson is the founding director of the USC Spatial Sciences Institute.
Read More…
His research focuses on the modeling of environmental systems and makes extensive use of GIS software tools, fieldwork, spatial analysis techniques, and computer models. Dr. Wilson has published several books and articles on these topics, and he has been awarded numerous honors for his teaching and research including being elected as a Fellow of the University Consortium for Geographic Information Science (UCGIS).